I have bought my ACV for the last few years from my local farm shop. We have a fantastic local variety that is use on a daily basis.
ACV has a host of benefits, its probiotic and is full of 'healthy bacteria'. You can see this live bacteria in the 'Mother' that forms at the bottom of the liquid.
I can only really talk from my own personal experience. I am not a dietician or medical professional. I love to dabble in alternative medicine and use only on myself and family.
If my digestion needs a bit of a kick I take a tablespoon of ACV in water for a few days. I also love to use it as a natural toner. I wanted something to balance the Ph of my skin and had read that it does just that (it returns your skin to Ph 5.5). I mix a 1/4 ACV with filtered water and use a cotton pad to wipe the solution over my face after cleansing.
Regarding storage, I leave a bottle in the fridge and discard after a few weeks.
If I need to use up a batch I use it as a hair tonic. I rinse my hair after a shower and It makes your hair shiny and glossy. I haven't used ACV for cleaning as I love 'bio' for all my cleaning products.
I use large quantities of ACV to make chutneys and it makes a superb vinaigrette.
Mix a few tablespoons of ACV with olive oil and mustard or lemon.
You only have to google ACV uses to get an in exhaustive list.
If you are like me and love to make things yourself I have written out a recipe for homemade ACV.
Apple Cider Vinegar Recipe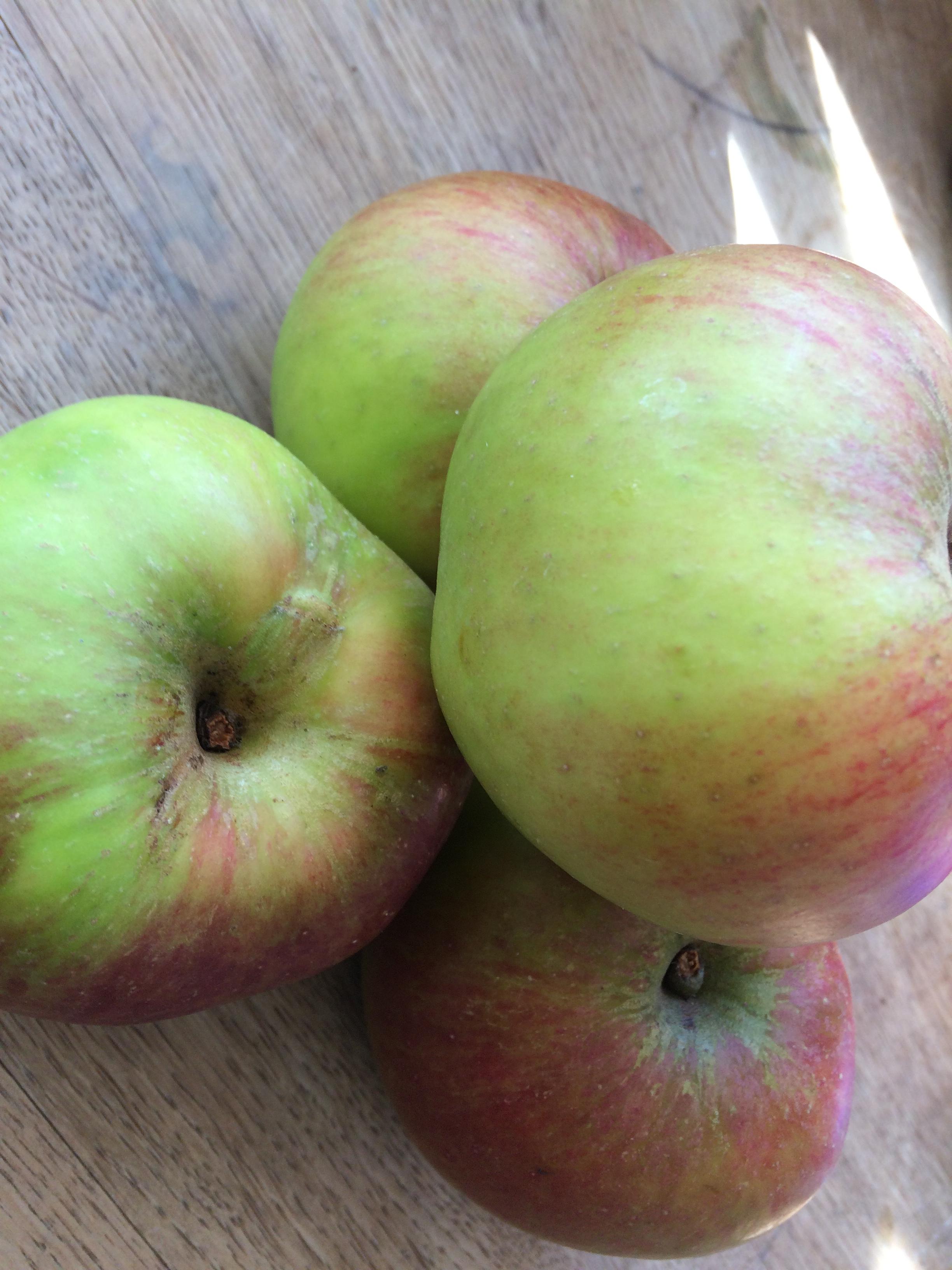 Ingredients:
3 Apples, peeled and cored. Use everything except the stalk.
3 tsp of Raw cane sugar
800ml of filtered water.
Instructions:
This couldn't be easier..
1/ Peel the apples and use all the peel and cores and fill a jar 3/4 full. I use a 2 pint jar usually
2/ Cover in water that has 2 tsp of Cane sugar dissolved in it. Use a fermentation weight or a smaller glass jar to weigh the apples down.
3/ cover in muslin / paper towel secured with a band. I then cover my jars with a piece of fabric to keep it out of the sun. Leave in a warmish place. Mine are on the kitchen counter top. stir or shake everyday or so.
4/ after a week or so a film will form. This is the ' good bacteria' leave for 2-3 weeks stirring regularly.
5/After 2-3 weeks it should start to taste ' vinegary' I strain out the apples then put in a glass bottle with the filmy' Mother' in it. Bottle / seal the container and leave for another 4-6 weeks.
6/ Try the liquid at intervals until it reaches the right acidity and the enjoy.
Its not difficult but does take a few weeks and regular checking. I think every batch is different. I use the apples from my garden and use cooking apples as well as eaters.
I don't think I have ever been so chuffed as when I saw the 'Mother' form. Well maybe when I found my first Cucumber growing behind its foliage. It is the little things in life.