Recently I have found my digestion has taken a turn for the worse. I think it is a combination of : Christmas and rich food that I do not normally eat. Stress is a huge trigger and I sort of fell off my healthy eating wagon when work got really busy and I had to host three days of Christmas festivities for 10 people.
I am back on track! my pantry is full of gluten free and dairy free food. I have a sensitivity to both and have cut out caffeine and alcohol to give my digestion a few months off and rebuild my gut lining.
This is were Irish moss comes in. It is used in Jamaica to make a delicious mineral packed drink that also tastes delicious once you add vanilla/ and nut milk.
My Mother (who is Jamaican) recommended I buy some moss and take it to re-build my system.
So I bought some moss from my Organic health food shop. I bought 50 g for around £4.00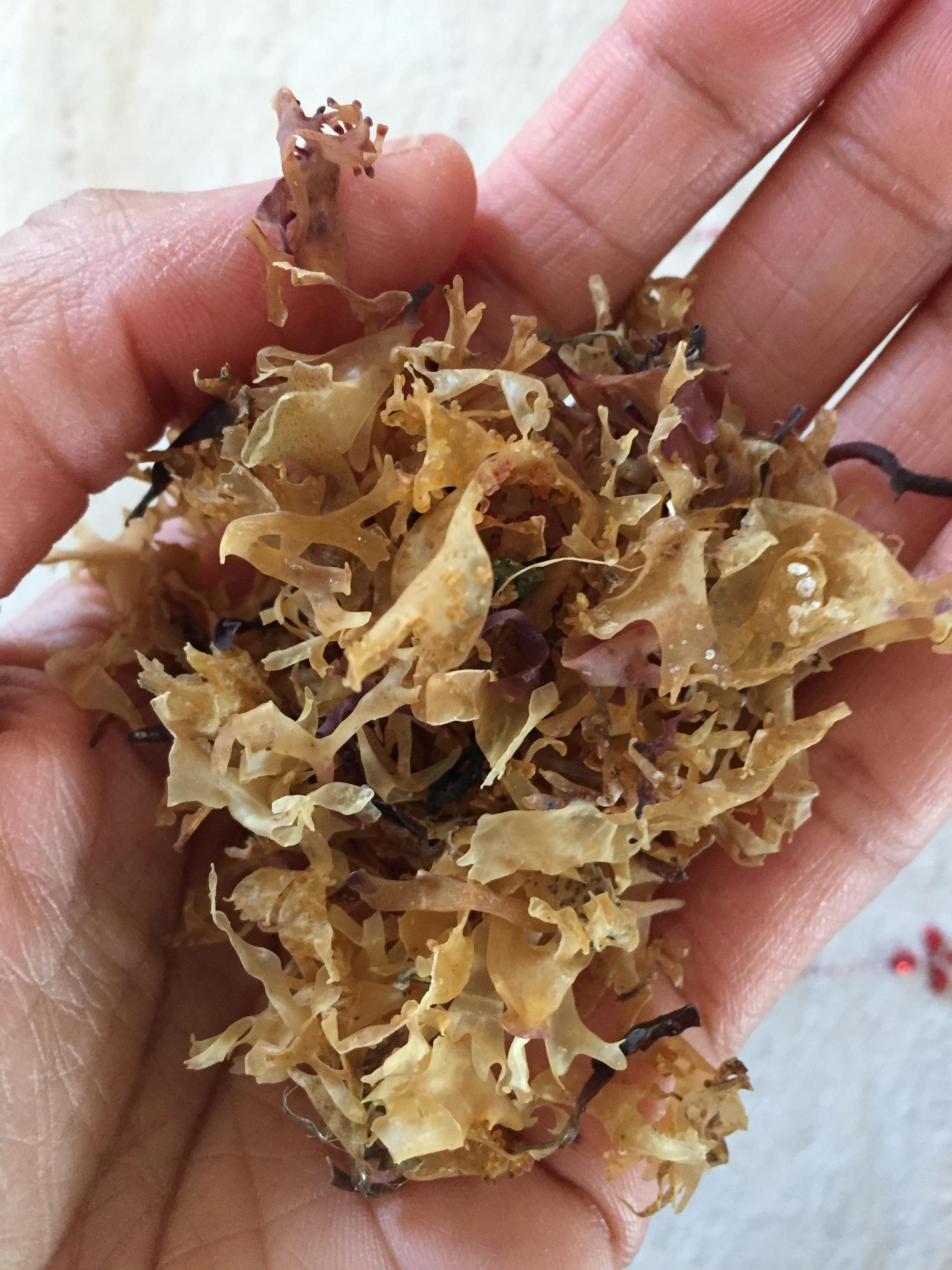 I soaked the moss overnight and washed it thoroughly in mineral water.
Boil in a pan for an hour.
I covered the moss in an inch or so of mineral water and topped it up so that it did not dry out.
then I blitzed it with a hand held whisk.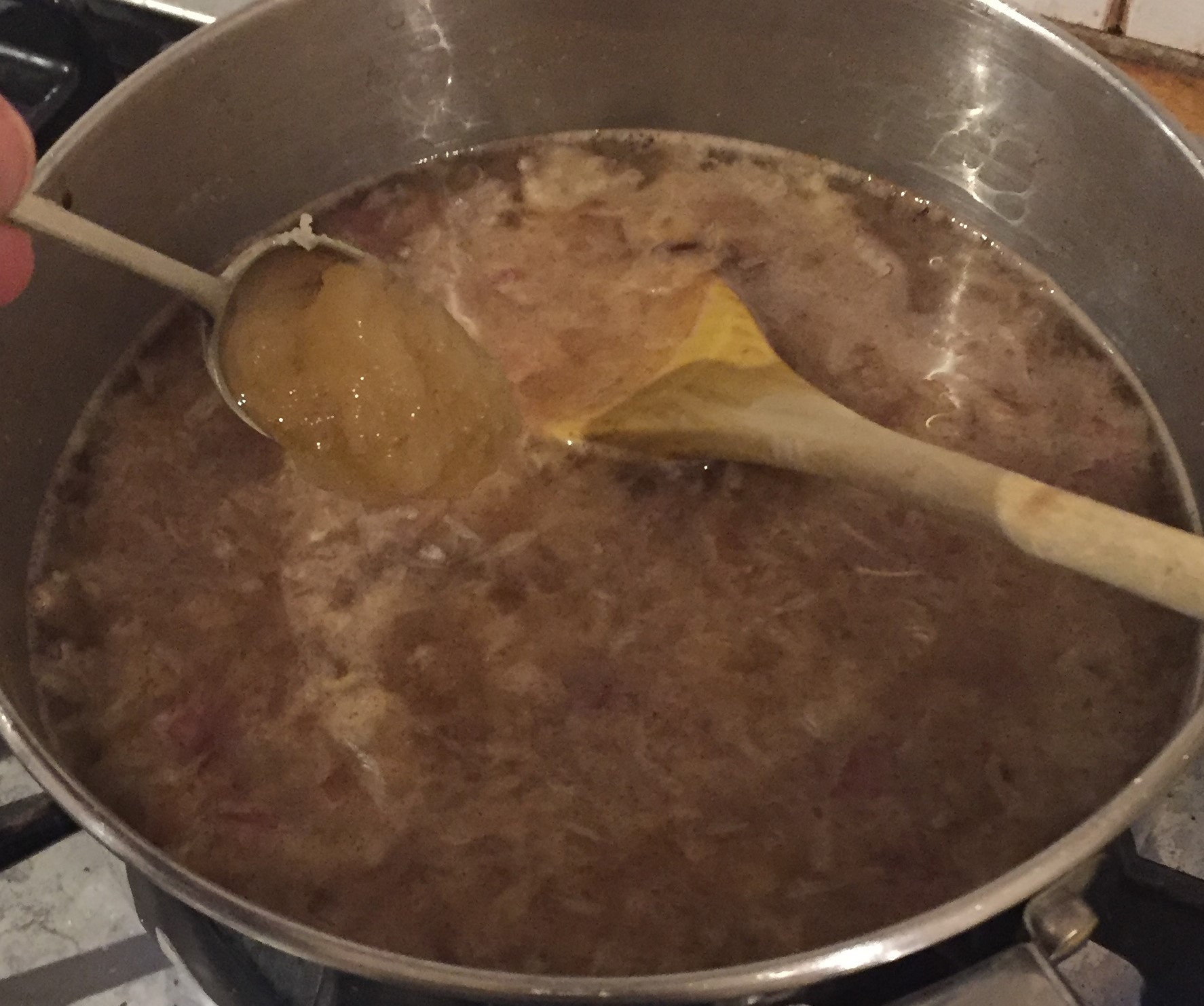 I cooled the gel like liquid and poured into a glass jar.
Once it is cool it can be kept in the fridge for a week or so. (It becomes firmer and easily holds it shape on the spoon).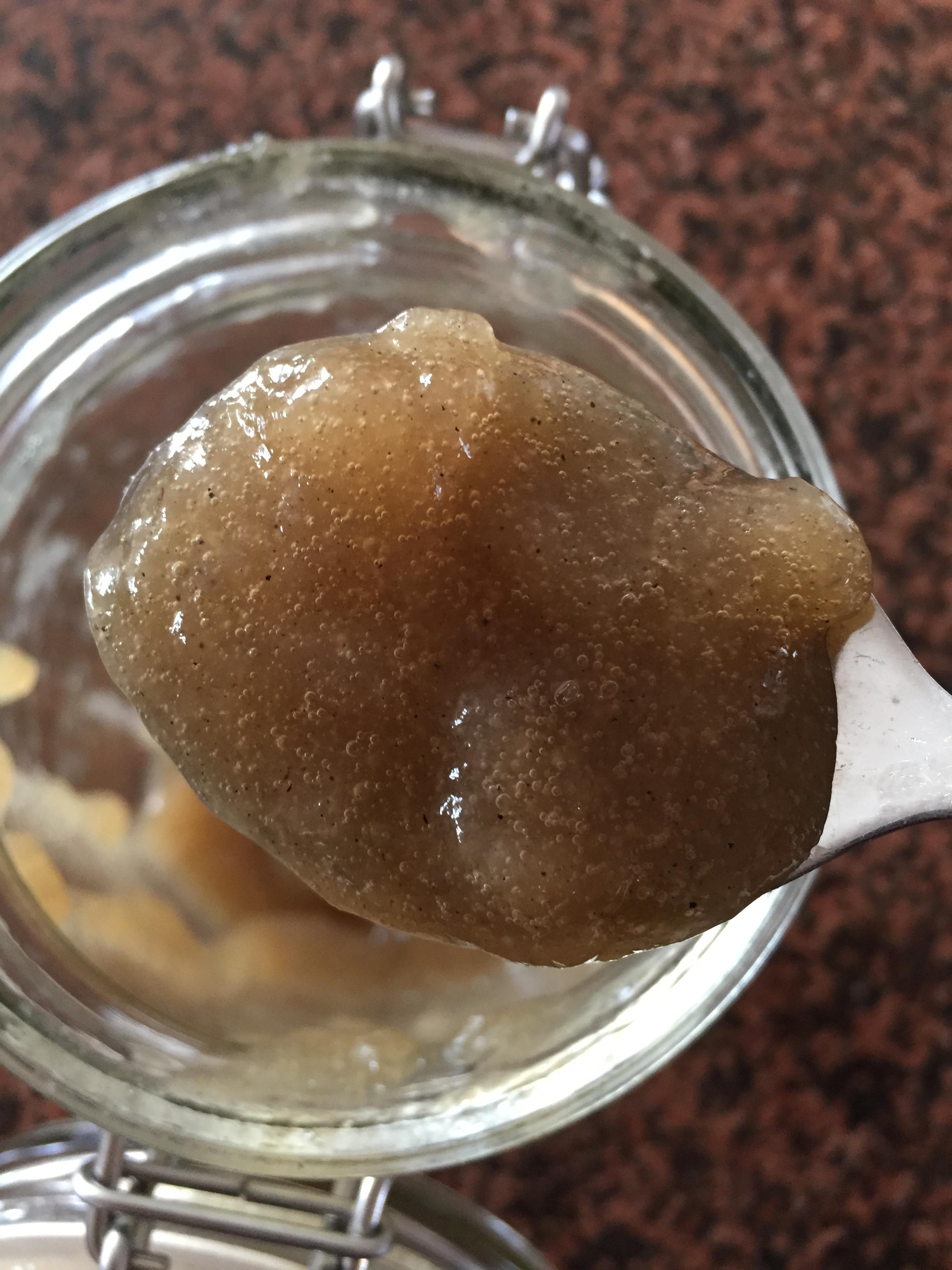 Ok so it does not look pleasant!
I add a few tablespoons to my usual smoothie and it adds a velvet like texture.
Traditionally you would add a couple of tablespoons to a nut milk and add vanilla essence and cinnamon spice. Condensed milk is traditionally used to sweeten but I use this coconut nectar which tastes like treacle.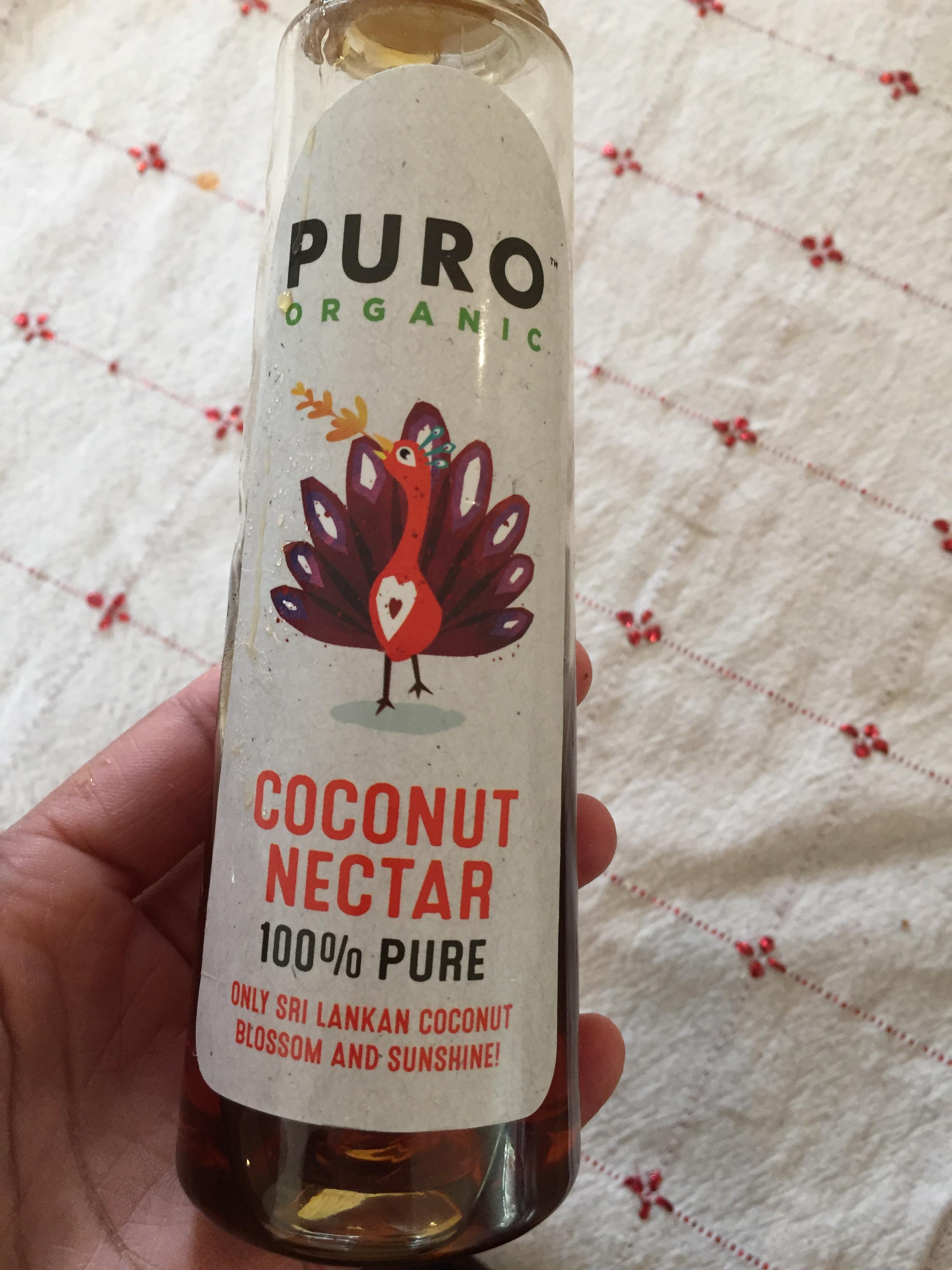 So there you have it. its a little fiddly but well worth the effort. I looked online for the health benefits and I found the following:
'Irish moss is said to have the following benefits: Irish Moss is a form of potassium chloride a nutrient which helps to dissolve catarrhs inflammation and phlegm in the mucous membrane.
It contains compounds which are antimicrobial and antiviral helping to boost immunity and get rid of infections'.
Its nutrient dense our body is made up of 102 minerals. Irish moss contains 92 of them. It also has Beta Carotene, B vitamins, pectin, Vitamin C and sulphur and an amino acid called Taurine'
(Please note I am not a nutritionist and am only sharing my experience of using health food as medicine. I enjoy cooking and have an interest in the medicinal qualities of food only)