Some skin care favourites for Autumn...
As the weather gets colder our skin will need extra nourishment. So we need to adapt our skincare accordingly. It is important to keep the skin hydrated at all times of year, but we need to pay closer attention to this now. Keeping skin hydrated will result in a more plumped skin, and a healthier and glowing complexion.
Firstly start on the inside by drinking lots of water. Add cucumber and lemon to the water for extra hydration and vitamins. Eat lots of fish, nuts, avocado and use olive oil. Omega-3 fatty acids found in fish, will help strengthen the skins barrier.
The next step is skincare. We love to use a balm cleanser, especially in the colder months. The balms usually contain lots of natural ingredients and oils, which deeply cleanse the skin, removing make up easily, whilst also being very moisturising and comforting. Some of our favourites are The Willowberry nutrient boost cleansing balm, Evolves Gentle Cleansing Melt and the Emma Hardie Moringa Cleansing Balm.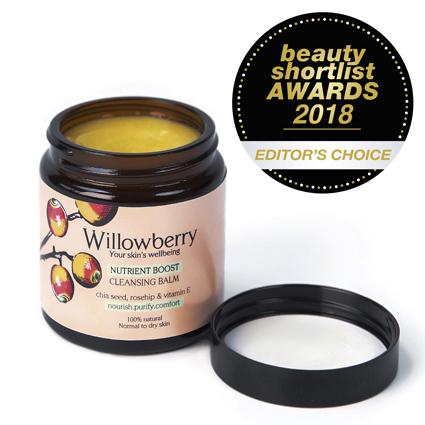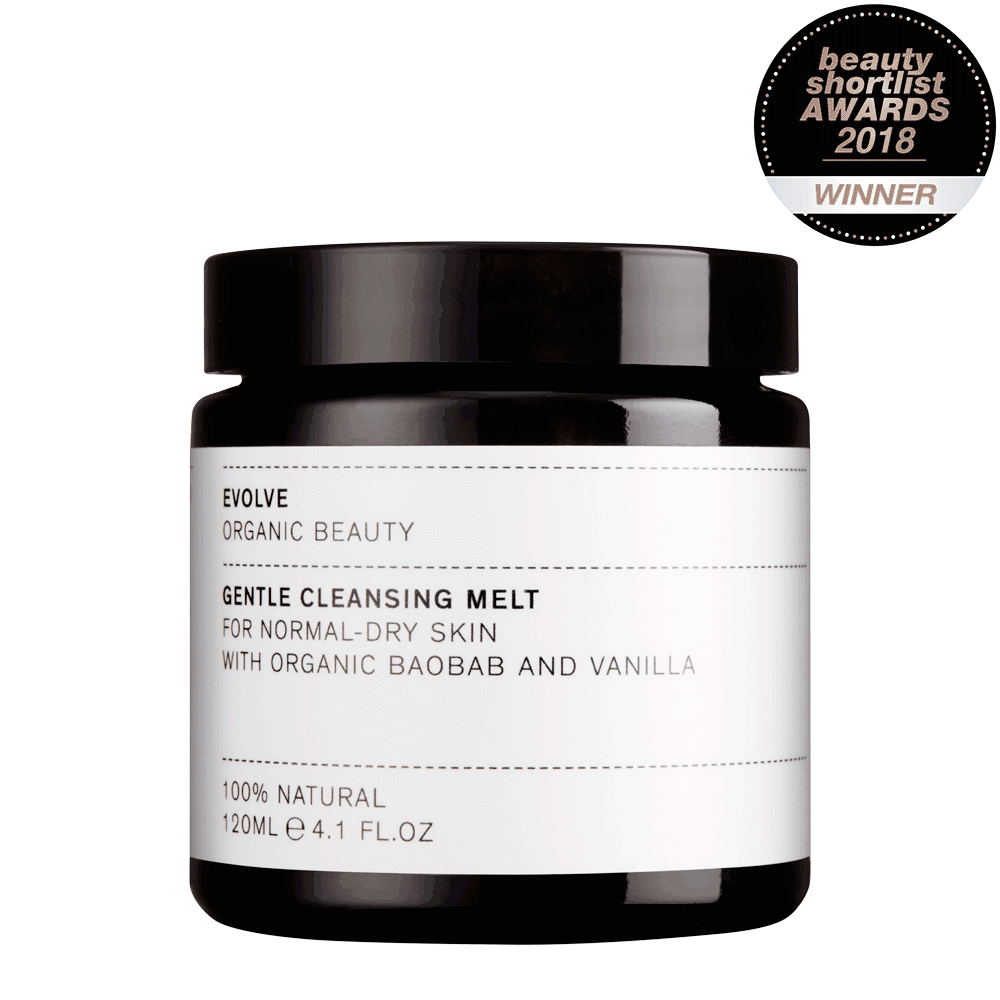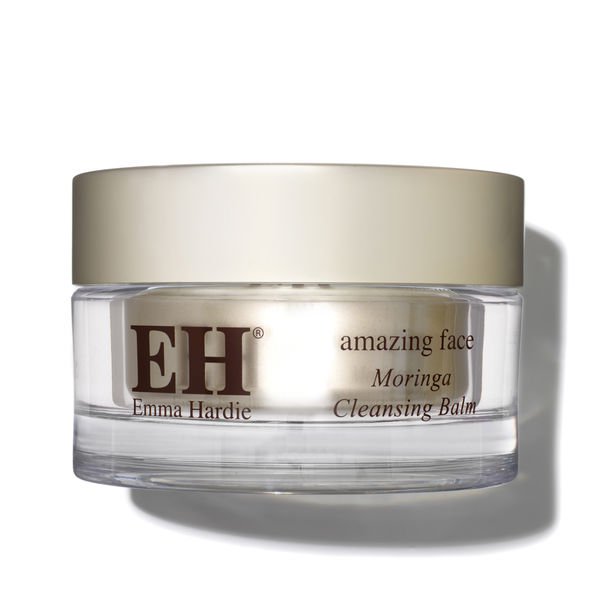 These balms could also be left on over night as a mask, for an extra hydrating treat!
https://www.spacenk.com/uk/en_GB/skincare/cleansers/cleanser/amazing-face-moringa-cleansing-balm-MUK...

https://www.willowberry.co.uk/collections/all-products-1/products/copy-of-willowberry-nutrient-boost...


https://www.evolvebeauty.co.uk/collections/cleansers/products/gentle-cleansing-melt-new-texture

It is also super important to keep the skin exfoliated. Use the Nip and Fab Glycolic fix daily cleansing pads, or the Amazing Glow Tonic by Pixi. These products will promote cell renewal, and give you an even and beautiful skin, onto which you can apply serums and moisturisers..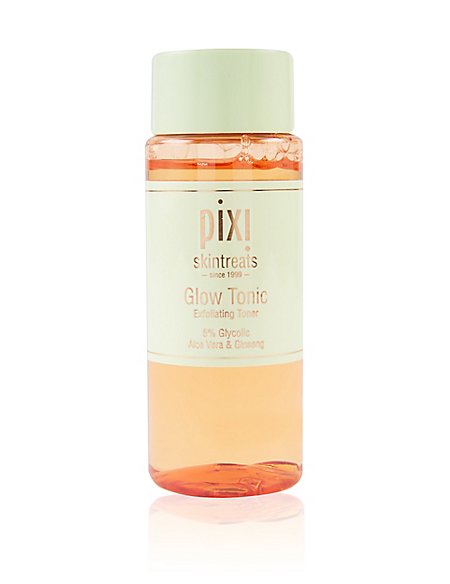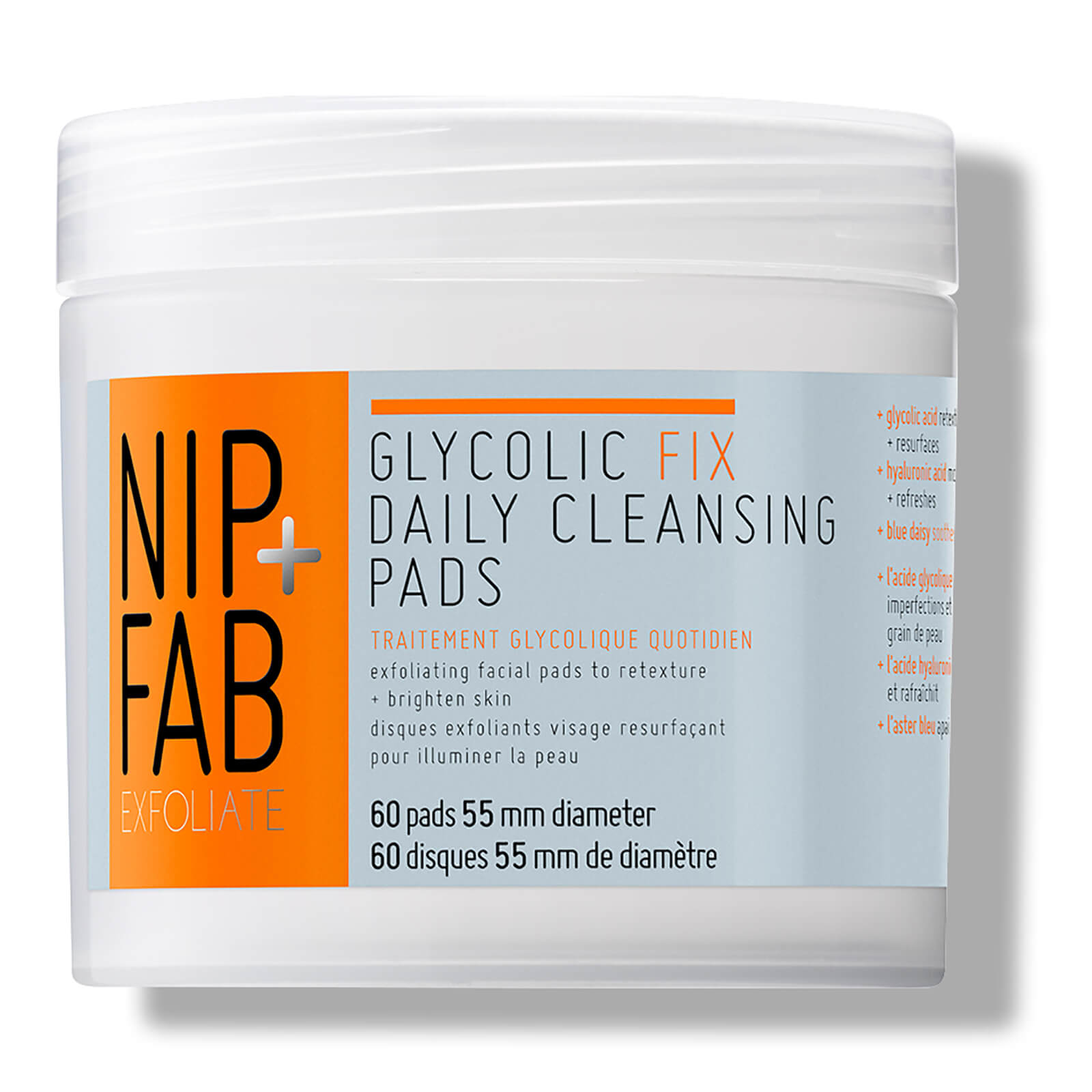 https://www.lookfantastic.com/nip-fab-glycolic-fix-daily-cleansing-pads-60-pads/10634575.html?affil=...

https://www.marksandspencer.com/glow-tonic-100ml/p/p22481636?extid=ps_gglpla_Campaigns_1343823309_51...

Next use a serum to work on the deepest layers of the skin. A serum should be chosen to target your main concern, this may be hydration, anti ageing or renewal. Moisturiser should be applied on top of serum. Our current favourite serums are...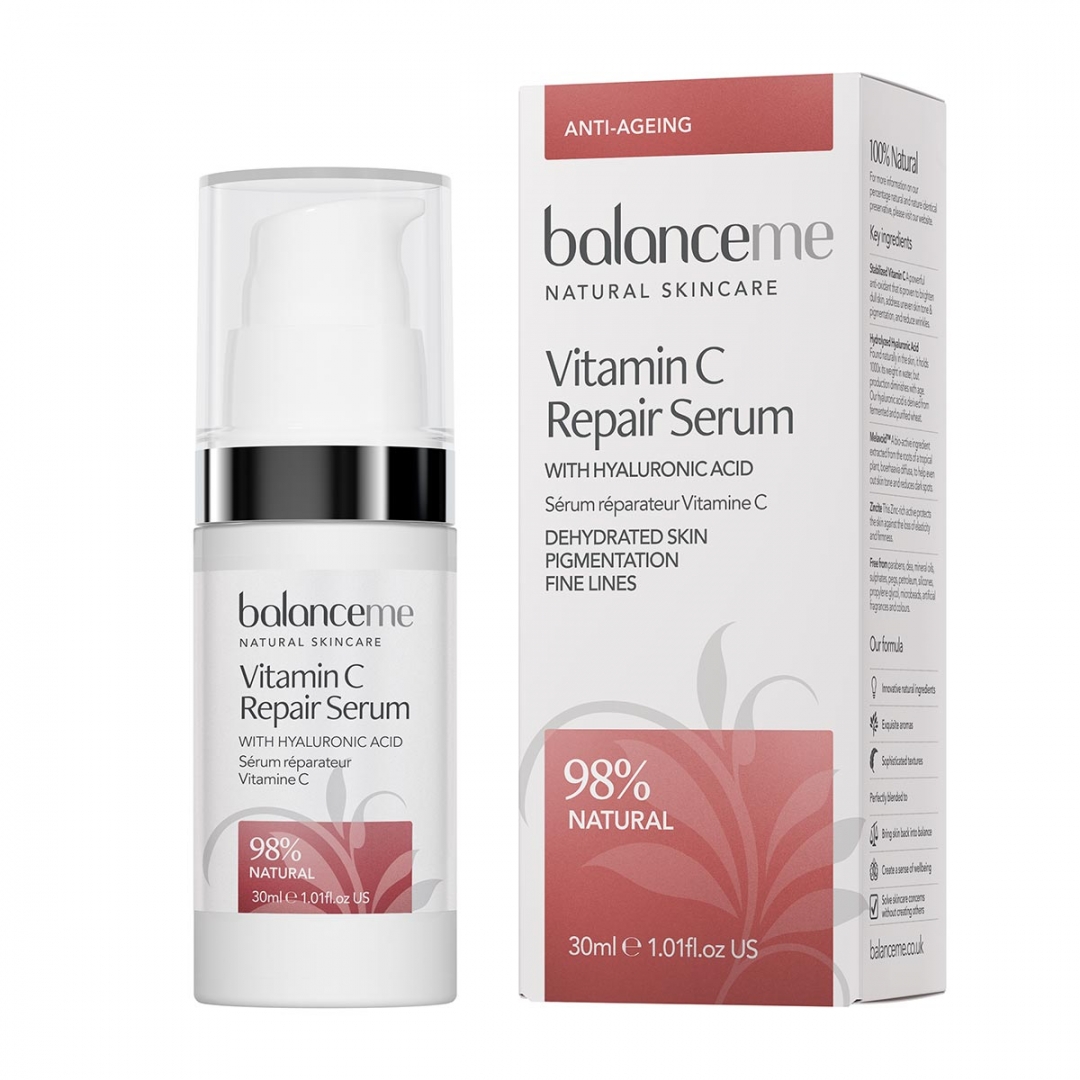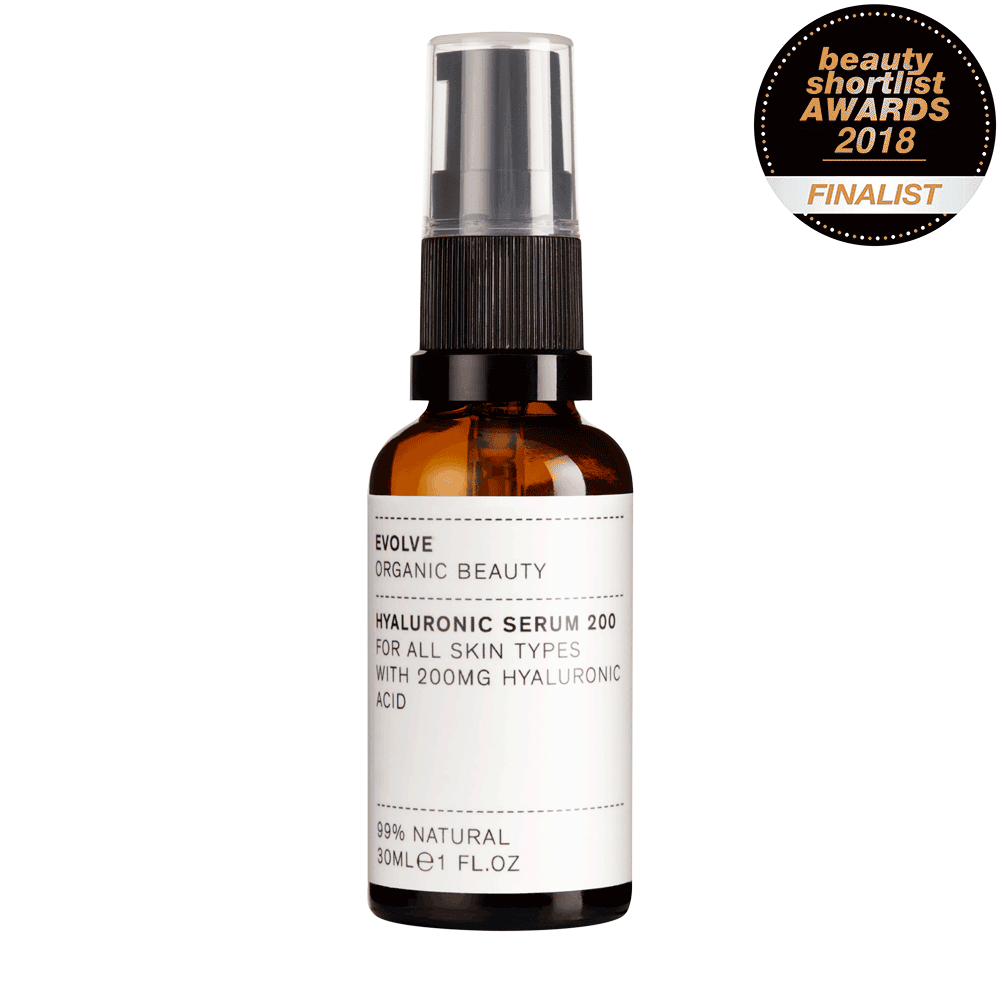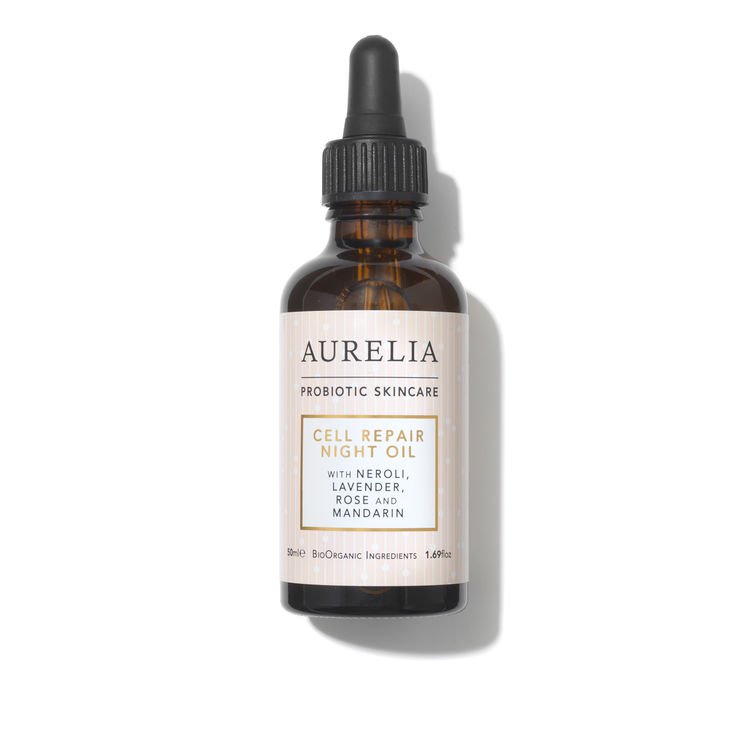 https://www.spacenk.com/uk/en_GB/skincare/treatment/serums/cell-repair-night-oil-MUK200011828.html

https://www.balanceme.co.uk/skincare/anti-ageing/vitamin-c-repair-serum
https://www.evolvebeauty.co.uk/collections/creams-serums/products/hyaluronic-serum-200

Throughout the day we will be spritzing our faces with our favourite face mists, to keep our skin hydrated and glowing, and also to keep us alert! Our absolute favourite is by Caudelie, something we have used for years and will continue to do so.....
It is currently available in Christmas Tree Bauble form here...
https://www.spacenk.com/uk/en_GB/skincare/toner/mists-sprays/beauty-elixir-bauble-MUK200022309.html